By This Love is a Christian brand featuring a blog dedicated to exploring God's love in the Bible & an online shop with books, journals, devotionals & more.
DAILY DEVOTIONAL
Read the Bible with me from beginning to end. Every day, I read one chapter from the word of God and post a short journal entry about one thing to start the day.
The act of remembering is God's ability to design our lives intentionally. In remembering, he demonstrates to us that he is responsible for the times and seasons of our lives.
If anyone needed to believe in God's plans for hope and a future, it was Noah. In my daily devotional, I was drawn to a verse in Genesis 8.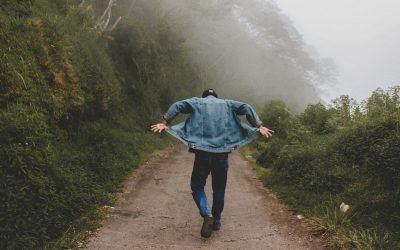 Once Adam received the perfect life, he decided to remain silent about his relationship with God. He left out the good news.
"Sunday Light" is a weekly journal from By This Love. אוֹר ôwr is Hebrew for "illumination." Sunday Light is the light of life, prosperity, and instruction.
discipleship
Follow me as I follow Christ.
Jesus teaches us that Christianity comes down to how we treat people whom we should hate: our enemies. That is how to be like our God. After all, we deserve death. We should be the enemies of God but in his love and mercy he forgives us. So Christianity, then, is a faith practice where we find that, in the place of hatred, is love.
LET YOUR HEART BEAT TO GOD'S WILL.
"BY THIS" MEANS measure success by your ability to love.

SHOP
 books, journals & devotionals
BY THIS
In saying by this Jesus is saying this quality exclusively is the defining mark that distinguishes those around Jesus from those who really do know him. by this means that Jesus is saying: I do not distinguish my followers by their money, influence, social prominence, social media followers or annual budgets. by this means there is a new law, a new covenant at work and if you cannot follow it then you do not know me. It doesn't matter what other great things you can do. Jesus laid down his life for us. Do not be deceived: there is no other way to be like Jesus than to give your life for others.
ABOUT
BY THIS LOVE
Exploring God's love. Blog, books, journals & devotionals ♡