Lost
A book on purpose for Christian Entreprneurs
Michele Wells
For the Son of Man came to seek and to save the lost."
–Luke 19:10
INTRODUCTION
Follow along with the "Introduction" to Lost by reading the posts below.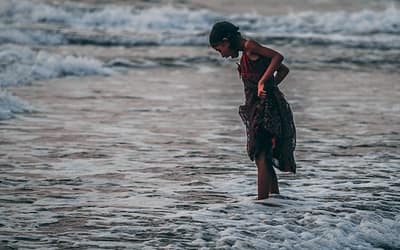 In my soul, in my heart, in my daily life, I was in desperate need of an encounter with a God who could change my situation.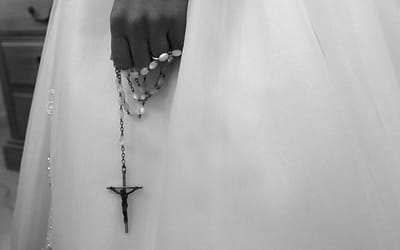 This book is about purpose, faith in God through Jesus Christ, and how God partners with Jesus' disciples to bring about their purpose.
Lost
Purpose for the Broke, Abandoned & Confused Christian Entrepreneur