As I started the book of Exodus, I got stuck on one line:
Exodus 1:8 "Now there arose up a new king over Egypt, which knew not Joseph."
That's impossible, I thought to myself. Joseph was the right hand to the pharaoh for decades. He brought all of the Israelites to Egypt during the famine. How could a pharaoh come to power and not know about Joseph's prominence in Egypt? I thought, The bible must be wrong. Then, I flipped my bible back to the first page of Genesis and I saw that it was Moses who wrote the book of Genesis. Seeing as how he wasn't born until the book of Exodus, I had to accept that it was absolutely possible that the pharaoh of Moses generation had no clue how all these people came to be among them.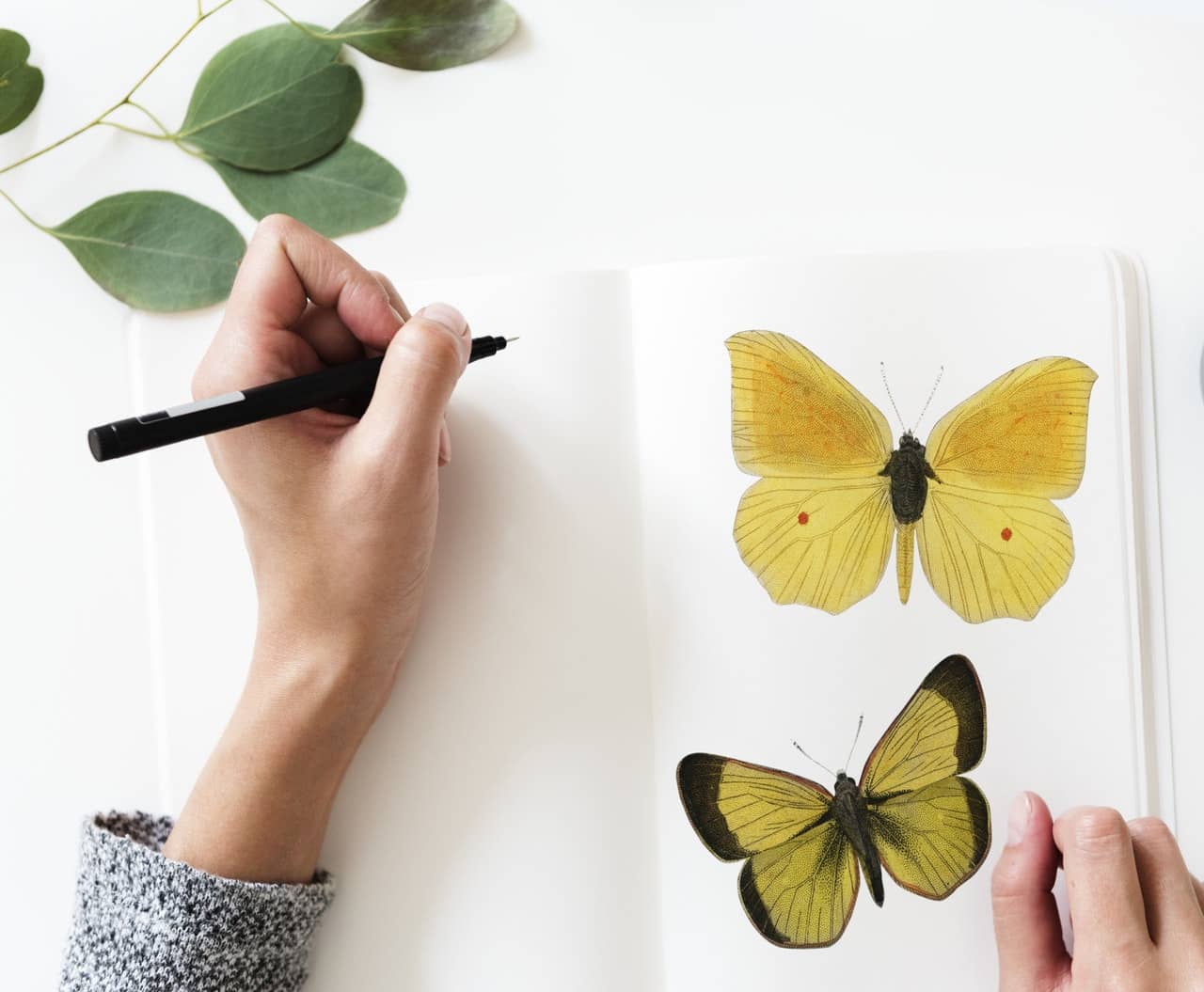 The people of Israel were enslaved to the Egyptians. What if they had remembered how they got there? What if they considered Joseph, Jacob, Abraham and Noah? I see that it was in the middle of a crisis that they needed to remember who they were and where they had come from. This single verse is written for a reason: God's blessings are generational. To obtain generational blessings we must know what God promised our ancestors.
My reflection today is short and simple. Just as Abraham, Isaac, Jacob and Joseph's stories are recorded along with their mother's, brothers and sisters, we must know our stories. Not the story the Egyptians will tell you, which is likely one that justifies your slavery, but the real story of human struggle and survival. Otherwise, your family's history may become what Abraham's story almost was: an incredible story that no one thought to tell.
In Hebrews 11:39-40, it reads:
These were all commended for their faith, yet none of them received what had been promised, 40 since God had planned something better for us so that only together with us would they be made perfect.
This scripture demonstrates that God's plans require our faith for what he will do for our descendants. From this perspective of the kingdom of God, it becomes clear that our lives, our faith, our inheritance are not our own.