Like many people, I perceive each new year as an opportunity to grow closer to God. I have spent the last month reflecting on 2018 to acknowledge where I have been as I look forward to the new and exciting challenges and opportunities sure to come in 2019. This year, I did what I have done for the last 6 years: I have asked God for a spiritual focus for the year, one that will guide my walk with Him in 2019. Last year, my focus was on faith. In 2017, it was establish. At the end of 2018, I asked God: where am I spiritually and what do You want me to focus on for 2019? A few words came to mind in late 2018: foundation, Jubilee and others and I began to journal to listen and discern what the clear focus would be. While we each have our own personal relationship with God, I wanted to share what God has revealed to me as my spiritual focus for 2019. God often speaks to communities collectively and, perhaps, you may find some inspiration as you consider what God is saying to you for 2019.
During a session of Bible study one late night in the middle of January, the Lord made the focus for 2019 quite clear. It was the end of a very difficult day when I sat down to read the Bible without any real aim other than to forget what was bothering me. I started by studying Psalms (there are quite a few verses where David asks God to destroy his enemies – such as Psalm  143:12 which reads: "Wipe out my enemies because of your faithful love. Destroy everyone who attacks me, because I am your servant." I shamelessly admit that I indulged in these verses with glee. Then, I read some Proverbs to redeem myself and to feel wise like Solomon. Later, as I started to move past the concerns of the day, I read Luke and thumbed through to chapter 6. There, I was struck by verse 49, it reads:
"But the one who hears my words and does not put them into practice is like a man who built a house on the ground without a foundation. The moment the torrent struck that house, it collapsed and its destruction was complete." – ‭‭Luke‬ ‭6:49‬
Luke 6:46-49 is the conclusion of one of Jesus' only recorded sermons. In the Baptist church where I grew up, the end of the sermon was usually followed by an "Invitation to Discipleship" where anyone who was moved by the message could come forward and profess their belief that Jesus Christ is the son of God and their acceptance of Jesus Christ as their Lord and Savior. Jesus closed his message by informing those present that listening and hearing his teaching was only part of the process. There was more: they would need to put those words into practice. Here, in this verse, I found my spiritual focus for 2019: practice. The Holy Spirit impressed upon me very strongly that this is to be a year dedicated to practice. Often, the term "religious practice" is used in discourse about many beliefs. Yet, in many ways, it is easy to profess to be a Christian without acknowledging that it is a way of life.
Practice is a noun. It is defined as "the actual application or use of an idea, belief, or method, as opposed to theories relating to it." Synonyms for practice include: "application, exercise, use, operation, implementation, execution, enactment, action, doing." Practice – ever the versatile word – is also a verb which means: "perform (an activity) or exercise (a skill) repeatedly or regularly in order to improve or maintain one's proficiency." As I think about practice and what it means for 2019, there are three things that I find significant about this spiritual focus and Jesus' sermon in Luke 6.
PRAYER
Jesus kept a practice of prayer.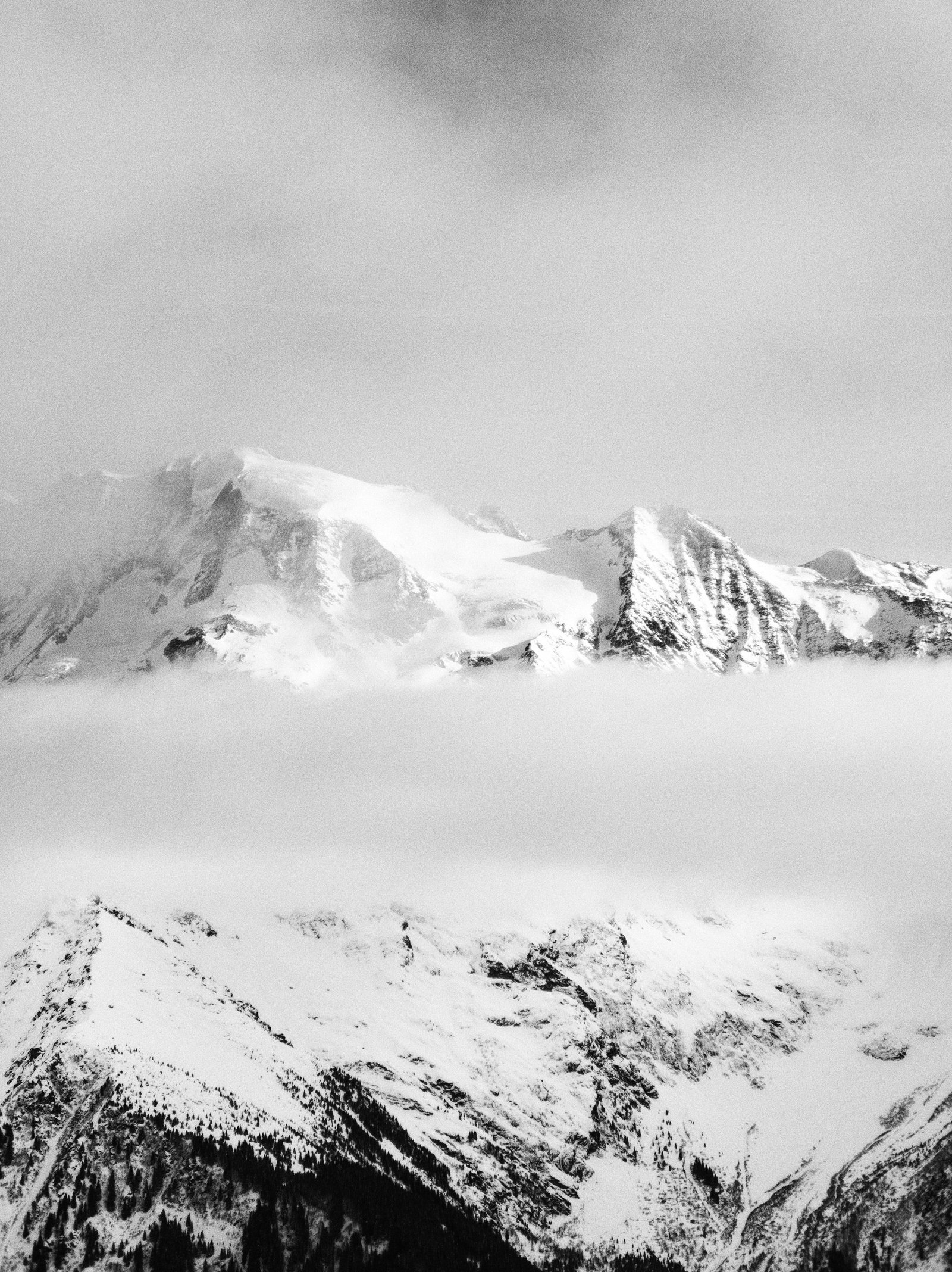 First, Jesus delivered this sermon after a very important moment in his life and ministry. Jesus knew that he was going to die. He knew how he would die and he knew that he was to be a living sacrifice. So, he lived as someone who knew death was coming. The fact is that we will all die. And, if we believe that we are going to heaven and that this life isn't the end, then we know that our lives on earth are designed to prepare us for something greater: authority in heaven. Since Jesus had to be sure that his message would continue after his death, he had to select people on earth who were equipped to spread the gospel. How could he do such a thing? We know some of what he did from the record written in Luke 6:12-16. It reads:
12 One of those days Jesus went out to a mountainside to pray, and spent the night praying to God. 13 When morning came, he called his disciples to him and chose twelve of them, whom he also designated apostles: 14 Simon (whom he named Peter), his brother Andrew, James, John, Philip, Bartholomew, 15 Matthew, Thomas, James son of Alphaeus, Simon who was called the Zealot, 16 Judas son of James, and Judas Iscariot, who became a traitor.
Jesus kept a practice of prayer. He left everyone and prayed all night. In that time, he selected 12 persons from among his disciples who would be apostles. An apostle is a "sent one." One who carries the message of another, one who is sent on a mission that they have been entrusted with. Quiet, secluded prayer was a foundational component of Jesus' practice and is the first part of any Christian practice. So, what is the basis of that practice? In verse 12, I see that Jesus had a location for prayer (mountainside), a time length for prayer (all night), and a purpose for prayer (selecting apostles). In 2019, as we grow our prayer practice will be an important part of our relationship with God. Place, time, and purpose are the aspects of prayer where we can grow in 2019.
LOVE
The Kinds of Practices that Distinguish Apostles
Interestingly, the entire chapter – Luke 6 – is riddled with practices, including: the practices that Jesus engaged in, in the story, the practices that Jesus taught in his sermon at the end of Luke 6, and the practices of the Pharisees described at the beginning of the chapter. There are many ways to learn how to be like Jesus. One way is to observe what he did. In Luke 6, Jesus engaged in the practice of prayer described above. After praying and selecting his apostles, Jesus returned to the people and taught the sermon at the end of Luke 6. In that sermon, he focused on two things – two practices that he wanted for his followers: love for enemies and judgement – that is, the importance of not judging others. It is not a coincidence that Jesus selected the 12 apostles and then returned to teach a message about love, judgement, and producing good fruit. In his prayer time, God revealed those that he should select as apostles and he revealed the characteristics that distinguished these 12 from the rest of his disciples. I interpret this to mean that these apostles were selected because they met this criteria. Finally, the practices that Jesus recognized stood in contrast with the practices that open Luke 6. In verses 1-5, it reads:
6 One Sabbath Jesus was going through the grainfields, and his disciples began to pick some heads of grain, rub them in their hands and eat the kernels. 2 Some of the Pharisees asked, "Why are you doing what is unlawful on the Sabbath?"

3 Jesus answered them, "Have you never read what David did when he and his companions were hungry? 4 He entered the house of God, and taking the consecrated bread, he ate what is lawful only for priests to eat. And he also gave some to his companions." 5 Then Jesus said to them, "The Son of Man is Lord of the Sabbath."
These practices pertaining to Sabbath Days and rules regarding food to eat were not essential to Jesus' ministry. Later in Luke 11, Jesus spoke against the kinds of practices that the Pharisees advocated saying:
Jesus replied, "And you experts in the law, woe to you, because you load people down with burdens they can hardly carry, and you yourselves will not lift one finger to help them.

When I was in grade school, someone taught me a quote: "Practice makes perfect, so, be careful what you practice." So, in addition to prayer, in Luke 6, the practices Jesus presented to us are spoken of in verses 27-36:
27 "But to you who are listening I say: Love your enemies, do good to those who hate you, 28 bless those who curse you, pray for those who mistreat you. 29 If someone slaps you on one cheek, turn to them the other also. If someone takes your coat, do not withhold your shirt from them. 30 Give to everyone who asks you, and if anyone takes what belongs to you, do not demand it back. 31 Do to others as you would have them do to you.

32 "If you love those who love you, what credit is that to you? Even sinners love those who love them. 33 And if you do good to those who are good to you, what credit is that to you? Even sinners do that. 34 And if you lend to those from whom you expect repayment, what credit is that to you? Even sinners lend to sinners, expecting to be repaid in full. 35 But love your enemies, do good to them, and lend to them without expecting to get anything back. Then your reward will be great, and you will be children of the Most High, because he is kind to the ungrateful and wicked. 36 Be merciful, just as your Father is merciful.
There are many things that we can practice but Jesus puts forth the practices of discipleship that lead to life. In essence, Jesus teaches us that Christianity comes down to how we treat people whom we should hate: our enemies. That is how to be like our God. After all, we deserve death. We should be the enemies of God but in his love and mercy he forgives us. So Christianity, then, is a faith practice where we find that, in the place of hatred, is love.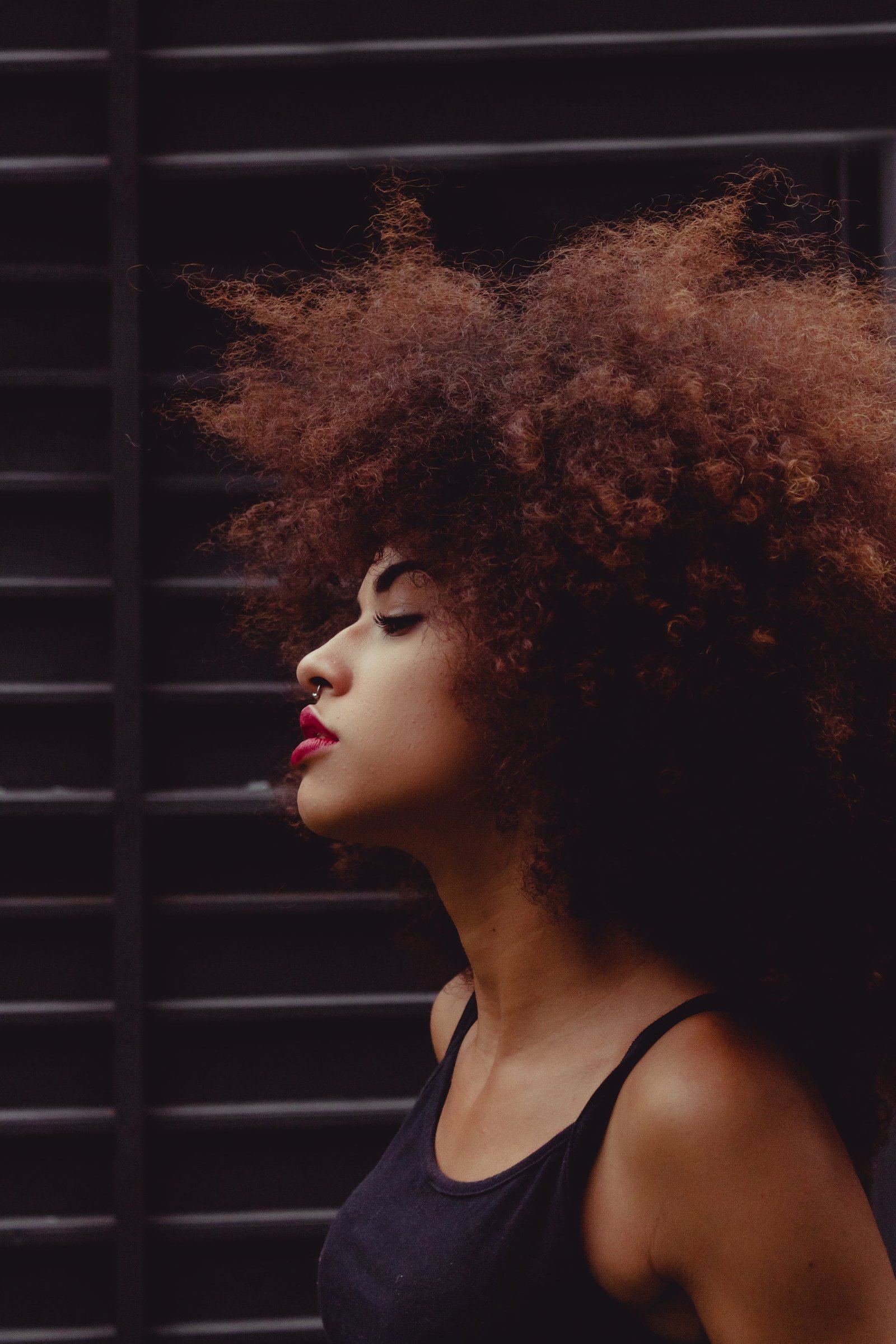 Finally, the purpose of this practice is presented in the end. In Luke 6:47-49, Jesus paints a picture of the practicing Christian versus the non-practicing, saying:
46 "Why do you call me, 'Lord, Lord,' and do not do what I say? 47 As for everyone who comes to me and hears my words and puts them into practice, I will show you what they are like. 48 They are like a man building a house, who dug down deep and laid the foundation on rock. When a flood came, the torrent struck that house but could not shake it, because it was well built. 49 But the one who hears my words and does not put them into practice is like a man who built a house on the ground without a foundation. The moment the torrent struck that house, it collapsed and its destruction was complete."
All followers of Jesus can build. Here, one builder built a house that Jesus described as being "well built" because it was built by someone who heard and practiced. In contrast, the second builder also built. But that man did not practice the words he heard from Jesus and, in the end, that builder's "destruction was complete."
This message, therefore, is not about the ability to build but about the ability to sustain the forces of destruction. All disciples can build. Jesus was preaching to a large crowd but it was to his apostles that he entrusted his ministry because they were invested in practice. In other words, Jesus had disciples who weren't putting these teachings into practice.
Practice involves execution and implementation. These are powerful concepts that convey a sense of discipline, focus, and perseverance to completion. The verb practice means what we regularly do to gain proficiency. The act of practice is about fluency and use that ultimately leads to mastery. Someone who is practicing, using, applying, or exercising repeatedly to improve or maintain proficiency, is someone who has accepted the truth or the value of the ideas and is now ready to deploy them.  If I think honestly about my relationship with God and the practices that come with being a disciple, I have to conclude that I have some work to do. My proficiency in many areas of my Christian practice is wanting. In his time on earth, Jesus Christ taught that we should consider how we lead our lives. He instructed us to love, pray, give — he wanted our discipleship to be a practice.