In the summer of 2014, God called me to begin studying the Book of Ruth. In just four short chapters I read about a powerful woman. Ruth singlehandedly redeemed the Moabites, Lot (Abraham's nephew), Lot's wife (who turned into a pillar of salt) and Lot's daughters, who did the unthinkable to continue their lineage. The powerful grace of God is on full display in Ruth who, carrying her cross, set out to Bethlehem to care for widowed mother-in-law. She did not know that her sacrifice would lead her into a second marriage to a man of standing: Boaz. In marrying him she received wealth, redemption and, finally, motherhood.
Ruth, from whom descends our Lord and savior Jesus Christ, is talked about a lot. Mostly, by women who want to get married. But women looking for a husband should think twice before studying the Book of Ruth because Ruth was not a woman looking for a husband. Indeed, not only is the teaching on Ruth often false but very few understand the tremendous strength required to become like Ruth.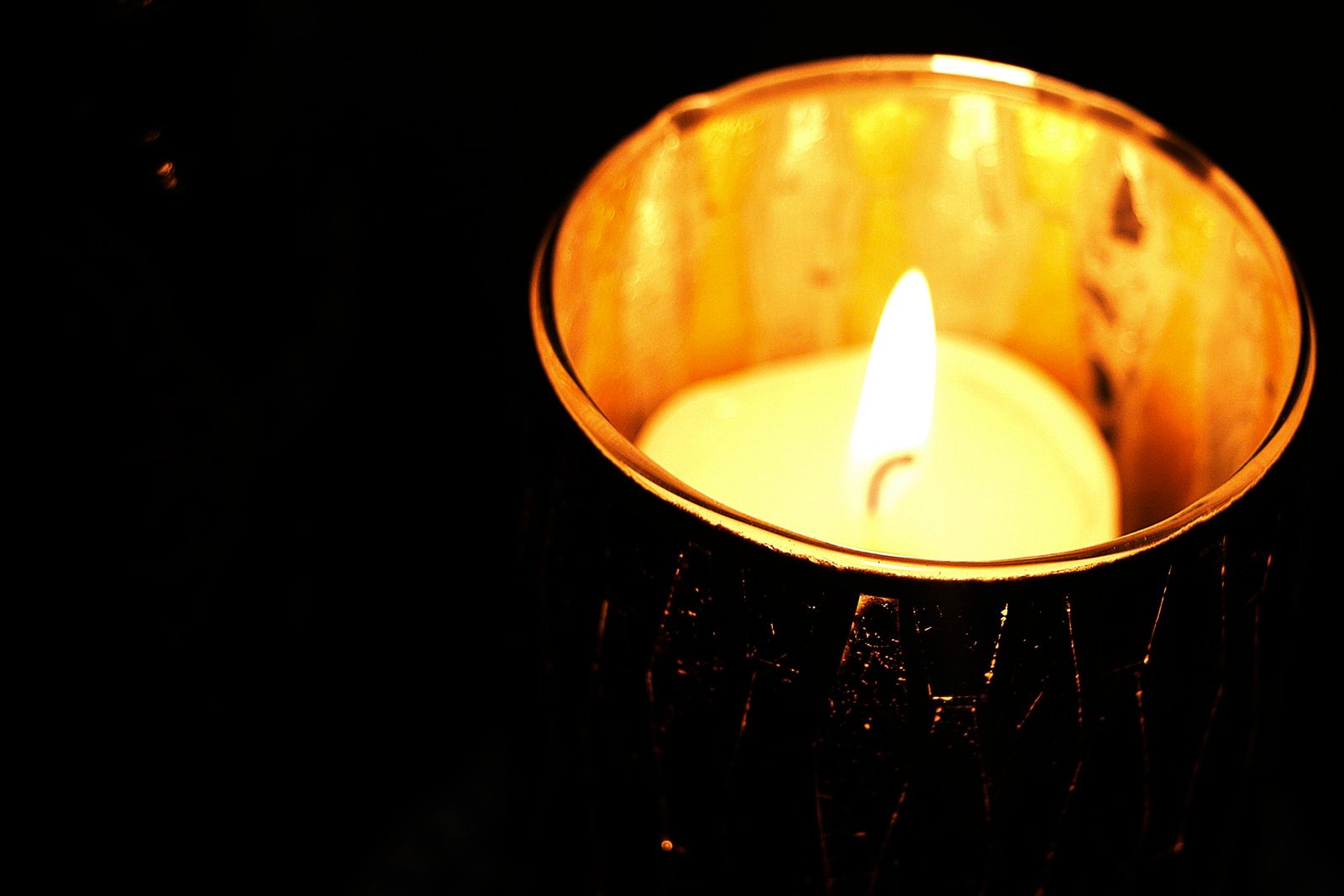 ORPAH & RUTH
Two women. Similar stories. Different choices.
Orpah & Ruth.
Today, I was moved to read Ruth 1. As I read the words in the passage, I thought about Ruth and Orpah and I reflected on their different decisions on the road to Bethlehem as I often do.
Why did these two women, women who had quite similar lives, make different decisions on the road to Bethlehem? Married at the same time, the same in-laws, both were married for 10 years, neither of them had any children. After 10 years of marriage both women lose their husbands. Two widowed, childless women. Then, after seeing all the men around die, Ruth and Orpah both got on the road with Naomi to return to Bethlehem.
Can you imagine? A family of four moves to your city and you and one of your neighbors marry their two sons? Instead of a happy family, after 10 years of marriage, all three of the men in the family are dead and all that is left is you, your neighbor and your mother-in-law. Then, your mother-in-law has the nerve to ask you to go back with her to where she and the three dead men came from! Nevertheless, Orpah and Ruth both decided to get on the road.
We have to give Orpah credit because, while she may not have been able to go all the way like Ruth, Orpah got on the road and many women would have stayed. We may criticize Orpah but Orpah was also a strong woman. She was willing to go the distance to Bethlehem. She had a heart for the mission. This is not a story about two opposite women, this is a story about two women who were both qualified to go yet only one was prepared to finish. That's what make the book so compelling. This is the story of Ruth and an almost Ruth. The difference between the two women is first place and second place. It's important to realize this because, while many of us want a Ruth blessing, most of us can't compete for Orpah's blessing.
THE DIFFERENCE
Despite the similarities in their stories, however, in some way, Ruth got on the road a different person than Orpah. Did I miss something in the story? Perhaps their lives weren't as similar as it may seem? Indeed, as I read Ruth 1 for the umpteenth time, I looked more closely at what I could understand about the men who all ended up dead. Ruth was married to a man named Mahlon and Orpah to a man named Chilion. Ruth 1 reads:
"During the time of the Judges when there was a famine, an Israelite family from Bethlehem – Elimelech, his wife Naomi, and their sons Mahlon and Chilion – emigrated to the nearby country of Moab. Elimelech died, and the sons married two Moabite women: Mahlon married Ruth and Chilion married Orpah."
Mahlon means "Infirmity, a harp, pardon." Basically, Ruth was a woman who lost a husband who represented a burden. Unlike Orpah's husband, Chilion, whose name means "Finished, complete, perfect", Ruth was faced with a challenging life leading up to the moment of truth in Bethlehem. In other words, Ruth had to trust God through ten years of infirmity while Orpah had to trust God through 10 years of perfection.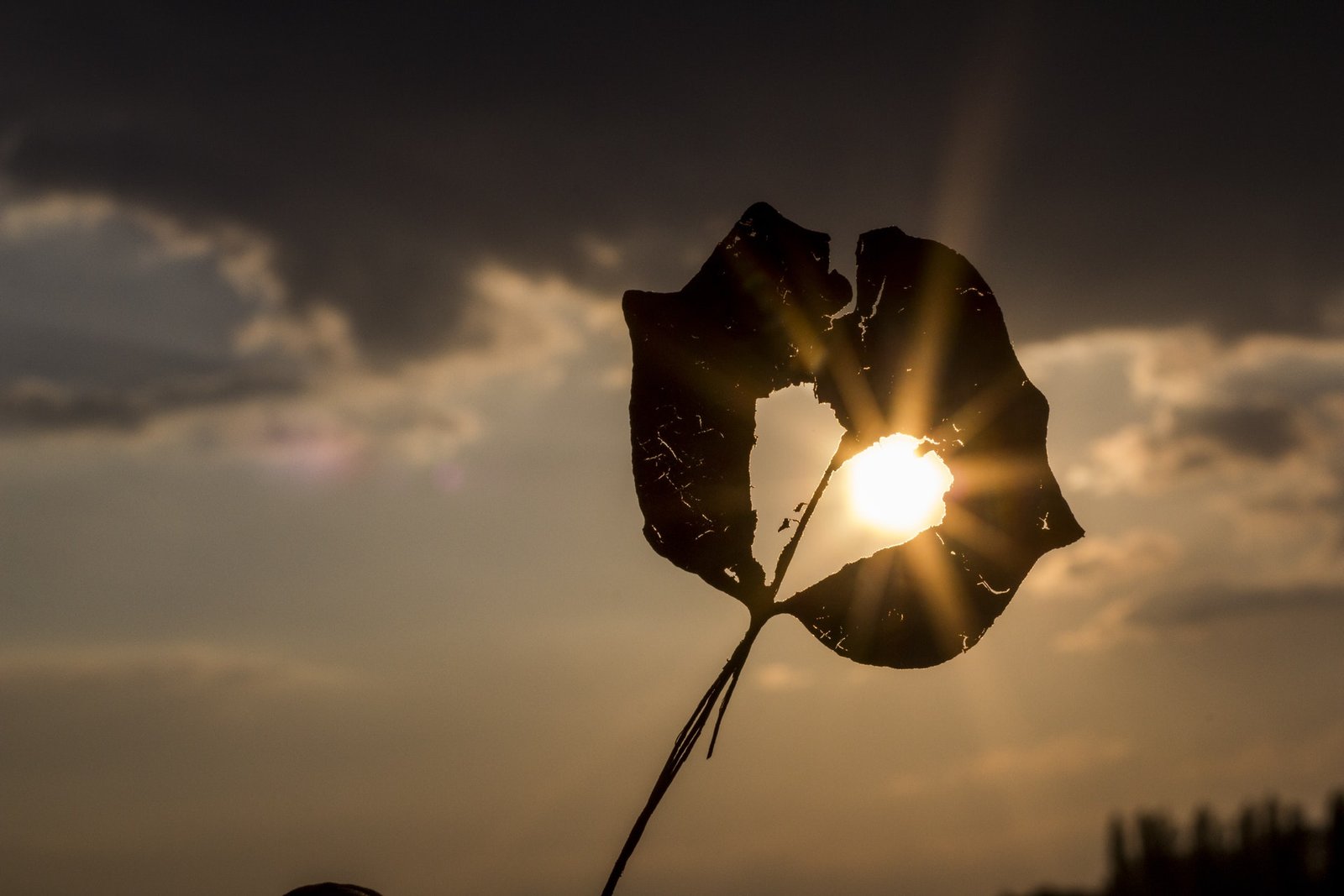 going back
Ruth chose to go to Bethlehem with Naomi while Orpah went back.
Perhaps this understanding puts the moment when Orpah decided to turn back to Moab in a new light. Orpah's transition back to Moab begins in Ruth 1: 8:
8 Then Naomi said to her two daughters-in-law, "Go back, each of you, to your mother's home. May the Lord show you kindness, as you have shown kindness to your dead husbands and to me. 9 May the Lord grant that each of you will find rest in the home of another husband."
Then she kissed them goodbye and they wept aloud 10 and said to her, "We will go back with you to your people."
11 But Naomi said, "Return home, my daughters. Why would you come with me? Am I going to have any more sons, who could become your husbands? 12 Return home, my daughters; I am too old to have another husband. Even if I thought there was still hope for me—even if I had a husband tonight and then gave birth to sons— 13 would you wait until they grew up? Would you remain unmarried for them? No, my daughters. It is more bitter for me than for you, because the Lord's hand has turned against me!"
14 At this they wept aloud again. Then Orpah kissed her mother-in-law goodbye, but Ruth clung to her.
15 "Look," said Naomi, "your sister-in-law is going back to her people and her gods. Go back with her."
16 But Ruth replied, "Don't urge me to leave you or to turn back from you. Where you go I will go, and where you stay I will stay. Your people will be my people and your God my God. 17 Where you die I will die, and there I will be buried. May the Lord deal with me, be it ever so severely, if even death separates you and me."
Orpah turned back when she heard Naomi's convincing argument in which she concluded: you'll never have a husband again.
RUTH: A FRIEND
Ruth knew how to sacrifice for God's will.
I think, however, that the most important factor in this decision is the character of Ruth. Ruth — in Hebrew her name means "friend". We know that Abraham was called God's friend because when God called him to go to a place he would later receive as his inheritance he obeyed and went (Genesis 12). Friend is an indication of relationship, the kind of relationship that God requires. If we look to Abraham then we know that friendship with God requires sacrifice.
Ruth had a difficult life perhaps even caring for her husband until his death. Ruth was a woman who had experienced hardship. As a result she was not uncomfortable going into the unknown. Her past difficulty had equipped her to stay the course. Ruth knew that what was required was an unshakable trust in God despite the odds. Ruth had a faith that didn't need to see results. She was persuaded without sight. Orpah placed her need to know how over her desire to know who and she ended up stuck back in Moab.
This kind of relationship can't be developed on the road or imparted through a powerful testimony. This kind of relationship comes only from walking with God as Abraham did. Abraham went where God sent him, he prepared to sacrifice his only son at God's command yet God stepped in to provide the sacrifice.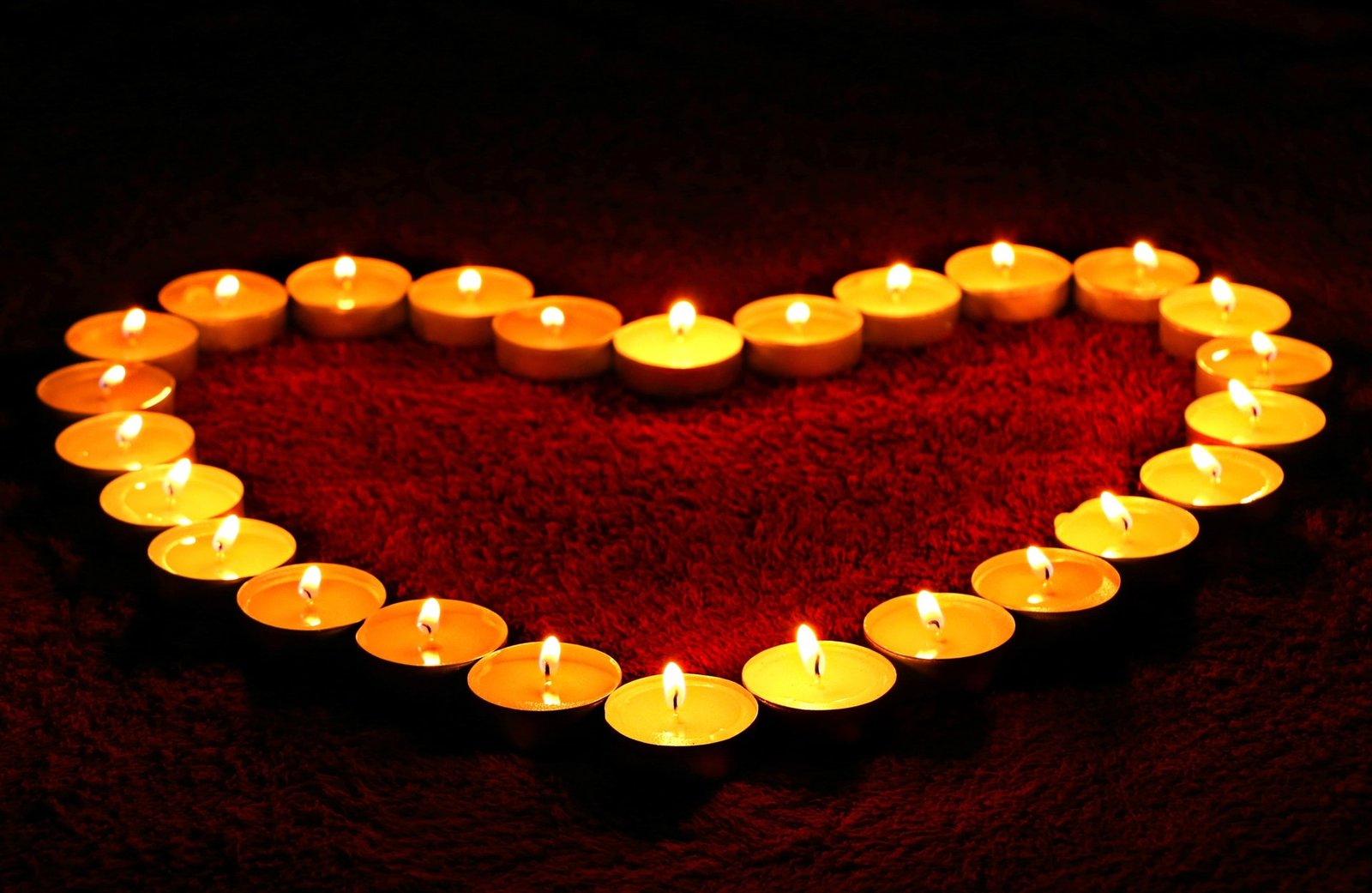 WALKING BY FAITH
Ruth's friendship with God empowered her to walk by faith.
What stood out to me in the record of the incident contained in Ruth 1, is that Ruth never once tried to convince Orpah to keep going to Bethlehem. Ruth doesn't try to remind her of Moab, of Lot, of how their entire people disgraced themselves and turned away from God. Ruth remains silent, only weeping before making her great confession of faith for which she is known to this day. Why?
I don't believe Ruth was silent because she was afraid or because she was uncertain. I believe that she understood the sacrifices that come with prolonged difficulty better than Orpah. Ruth knew that a friend of God is expected to trust his provision. God's friendship requires sacrifice to grow. I believe that Ruth kept silent on Orpah's decision to turn back to Moab because she knew that Orpah did not have the heart of a friend of God. Orpah rejected God just as Lot rejected God when he didn't go where the angel sent him, just as the people of Israel did when they longed for the food of Egypt in the desert. Orpah did not have the heart for the journey. That heart, the Abraham heart, the heart that leaves the unknown and travels to places God prepares for you, the heart that sacrifices when things just don't make sense or look right to others.
So, stay the course. For, if you have experienced hardship, God has equipped you to make the journey. The Ruth journey is difficult because for a long time it will look like God is not with you. Just as God equipped Ruth, my brothers and sisters, God has equipped you. Study the characteristics of Ruth. The word says "The blessing of the Lord brings wealth and he adds no trouble to it." God's blessing is unmistakably heavenly. A blessing from God will make everyone step back and say Look at what the Lord had done and it is marvelous in our eyes. Don't deceive yourselves: anything else is not from God. My brothers and sisters, if we are serving God, let us pursue him and his blessings for us will overflow. Focus on him and, as you do, I hope that you will be persuaded not to be someone who needs to see, to know how. But I pray that you will rejoice in your friendship with God. I pray you will focus on being his friend so that our great and merciful God can lead you to the place where all blessings flow.