I cannot count the number of sermons I've heard in my life. I accepted Jesus Christ as my Lord and savior at 7 years old, however, I don't believe there was any question as to whether or not I would. Christianity was a part of my culture and family heritage. From Sunday mornings, Wednesday nights and Bible study, to YouTube videos, podcasts, live streaming, conferences, I've heard a lot of messages. Now, I have to question how much of it was actually the gospel. You see, I have found that the messages I've heard in churches around the world are very beautiful but they don't quite line up with the word of God and the message of Jesus Christ. What's more, they don't equip you for discipleship.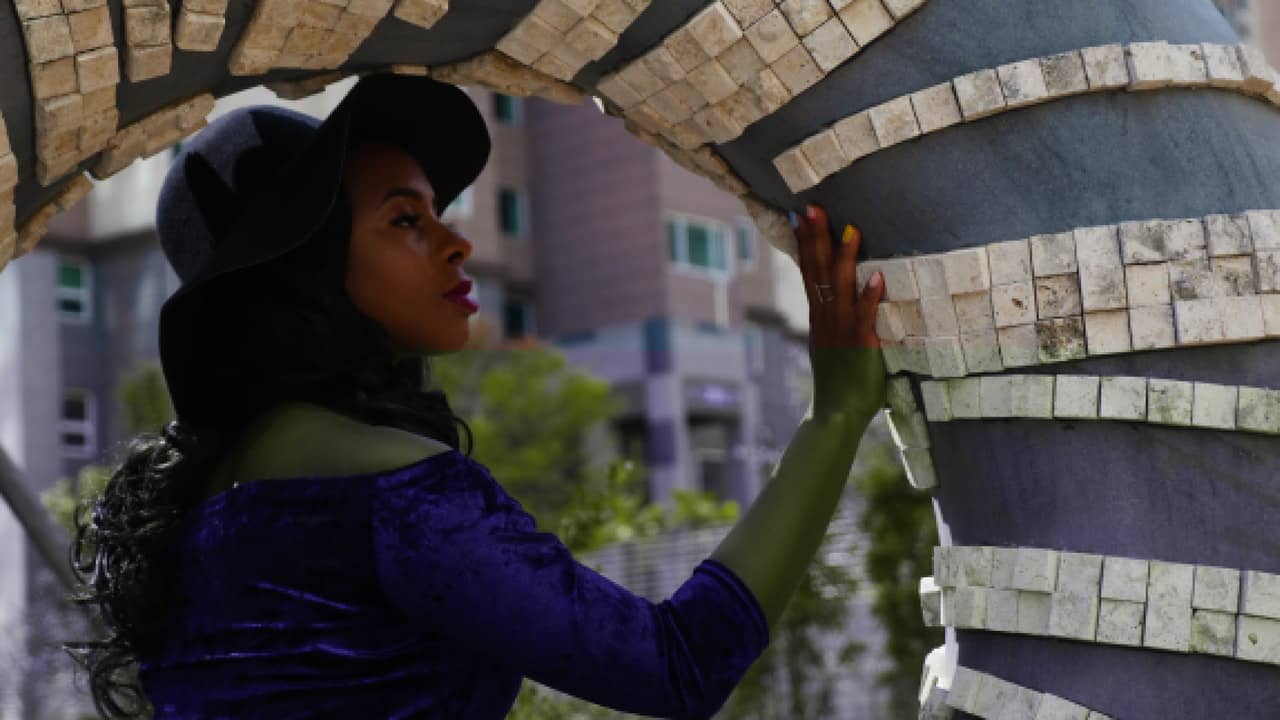 The underlying message being preached in many churches today is one of gain. Yet, discipleship, unlike many messages preached today, is not about gain – it is about loss. Put differently, discipleship is about losing to gain. As Jesus taught in Matthew 16:24:
Then Jesus said to his disciples, "Whoever wants to be my disciple must deny themselves and take up their cross and follow me.
Discipleship is about giving up everything you have because you realize that God's gift of his only begotten son is greater. Money, businesses, people, the disciples of Jesus Christ were men and women who left everything to follow him. In Luke 5, Peter, James, and John left their fishing business to follow Jesus. It reads:
Then Jesus said to Simon, "Don't be afraid; from now on you will fish for people."11 So they pulled their boats up on shore, left everything and followed him.
Similarly, in Matthew 9:9, Jesus called Matthew from his work as a tax collector to be his follower. It reads:
As Jesus went on from there, he saw a man named Matthew sitting at the tax collector's booth. "Follow me," he told him, and Matthew got up and followed him.
As we can see, from the sermon on the Mount to the calling of Paul, discipleship – following Jesus Christ – has always been about the sacrifice of oneself for the pursuit of the kingdom. That is, losing self and gaining Christ. In Luke 14, most Bibles have a headline just before verse 25 that reads: "The Cost of Being a Disciple." Discipleship is a cost. Jesus explains the cost saying:
26 "If anyone comes to me and does not hate father and mother, wife and children, brothers and sisters—yes, even their own life—such a person cannot be my disciple. 27 And whoever does not carry their cross and follow me cannot be my disciple.
He concludes his message with this line:
33 In the same way, those of you who do not give up everything you have cannot be my disciples.
So, what do we say to the gospel of gain? We say that, as with anything else, there are levels to Christianity. As I've written before:
Crowds eat fish. Disciples walk on water.
Seeking to gain by asking Jesus to do things is perhaps the introductory level of the faith. This is for people who don't really know Jesus. Thus, in 2019, I'm marking this distinction. I'm not a Christian. I'm a disciple of Jesus Christ. Disciples are not out to gain things from God. They want to gain him. He is the goal. In keeping Christ as the goal, we know that whatever we gain is truly from him. I encourage you to consider these words from the Apostle Paul found in Philippians 3:10-11:
But whatever were gains to me I now consider loss for the sake of Christ. 8 What is more, I consider everything a loss because of the surpassing worth of knowing Christ Jesus my Lord, for whose sake I have lost all things. I consider them garbage, that I may gain Christ 9 and be found in him, not having a righteousness of my own that comes from the law, but that which is through faith in[a]Christ—the righteousness that comes from God on the basis of faith. 10 I want to know Christ—yes, to know the power of his resurrection and participation in his sufferings, becoming like him in his death,11 and so, somehow, attaining to the resurrection from the dead.
Rather than asking what God can do for you in Jesus' name, consider the 116th Psalm:
12 What shall I render unto the Lord for all his benefits toward me?

13 I will take the cup of salvation, and call upon the name of the Lord.

14 I will pay my vows unto the Lord now in the presence of all his people.

15 Precious in the sight of the Lord is the death of his saints.

16 O Lord, truly I am thy servant; I am thy servant, and the son of thine handmaid: thou hast loosed my bonds.

17 I will offer to thee the sacrifice of thanksgiving, and will call upon the name of the Lord.