I'm reading the bible from beginning to end to get a better revelation on the nature of God's love. Today, I am reading the Book of Numbers and I took some time to reflect on God's relationship with Moses. Numbers 11, reminds me that God's love is the kind of love that responds to our needs. I want to do a lot for God and I also expect God to do a lot for me. Watching God respond to the needs of Moses with swift, efficient action reminds me of the nature of God and his love: when we ask he is ready, willing and able to respond with what we ask of him.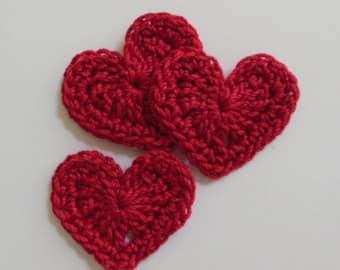 ASK: PLEASE, RELIEVE MY BURDEN
The complaining of the Israelites becomes to much. Moses wants to relief.
At the beginning of the Book of Numbers, the Israelites have been in the desert for 2 years. God has instructed Moses in how to prepare the Israelites to possess the land of Canaan. Then, in Numbers 11, the Israelites begin to get tired of the manna that God has given them to eat. In
Numbers 11:11-14
, Moses asks God for relief, saying:
"14 I cannot carry all these people by myself; the burden is too heavy for me."
Moses has been leading through a very exciting yet difficult time for the Israelites. They are free but not yet truly free. Moses had been given a purpose that involved an entire nation of people. In Exodus, Leviticus and now, in Numbers, Moses faithfully led the people of Israel of out of their slavery towards the promised land. Moses is weary of his life, saying to God:
15 If this is how you are going to treat me, please go ahead and kill me—if I have found favor in your eyes—and do not let me face my own ruin.
I am reminded that, like Moses, I can take my frustration to God even with the work that he has given me to do.
God hears Moses' cry for relief. He responds, saying:
16 The Lord said to Moses: "Bring me seventy of Israel's elders who are known to you as leaders and officials among the people. Have them come to the tent of meeting, that they may stand there with you. 17 I will come down and speak with you there, and I will take some of the power of the Spirit that is on you and put it on them. They will share the burden of the people with you so that you will not have to carry it alone.
God knows everything. He knows the burden is too much for Moses to bear. God was waiting for Moses to ask. What if the thing that you need is available to you but God is simply waiting for you to ask for it? What every you have in mind that you need right now, take a moment and ask God for it.
Whether your burden be work, family, self. Tell him. and open your heart to receive. He loves us; he is an ask and receive God.  I believe it and I receive it.